What are Training Plans?
Training Plans allow Catapult One Athletes to participate in plans crafted by Sports Scientists.
Athletes can select from three different plans:
Linear Speed
Agility
Endurance
The Training plans are each 7 weeks long and include 2 sessions per week. A user can only be enrolled in 1 training plan at a time.
A user can select the days that they want to have their workouts. If the user selects days that are earlier than the current day of the week, the plan will start on the following week.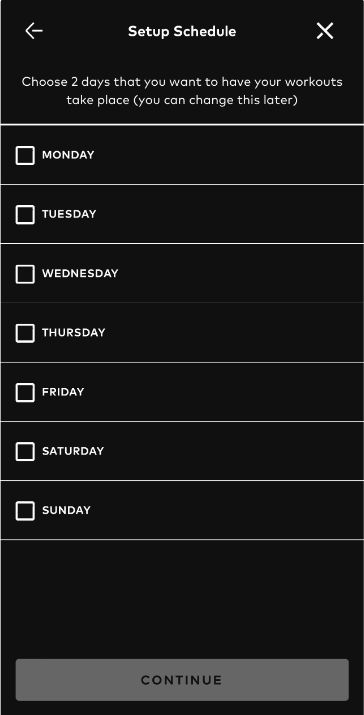 The user has the ability to change the days of their workouts at any time during the plan.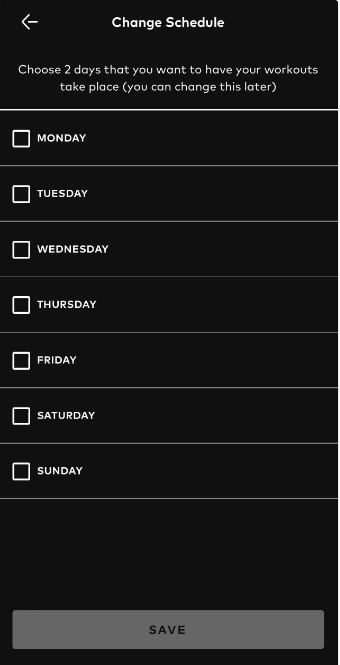 Each training plan starts and ends with a benchmark test so that the Athlete can track their progress.